TAILORED FINANCE PACKAGES FOR YOUR FARM MACHINERY PURCHASE
At Larwoods Ag Services, we make it easy for you to purchase farm equipment with great finance. Our finance specialists work closely with you for a tailored finance solution. With our experience, we help you secure competitive interest rates for your farm machinery purchase at Larwoods Ag Services, not limited to any makes and models.
Larwoods Ag Services ensure that farmers in Kadina community can acquire the right equipment for their business.
Get in touch with our finance team today
Let our finance team be of a service to you. Submit the form below to us and we will get in touch with you soon.
For more information on how we collect, hold, use and disclose personal information, please see our privacy policy.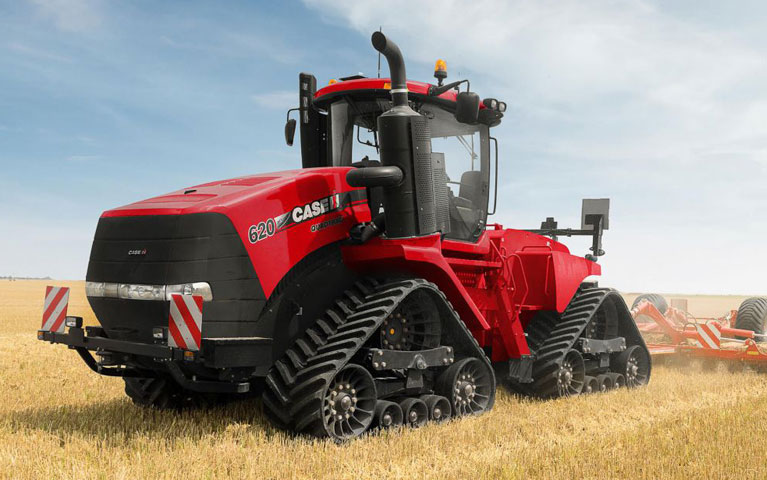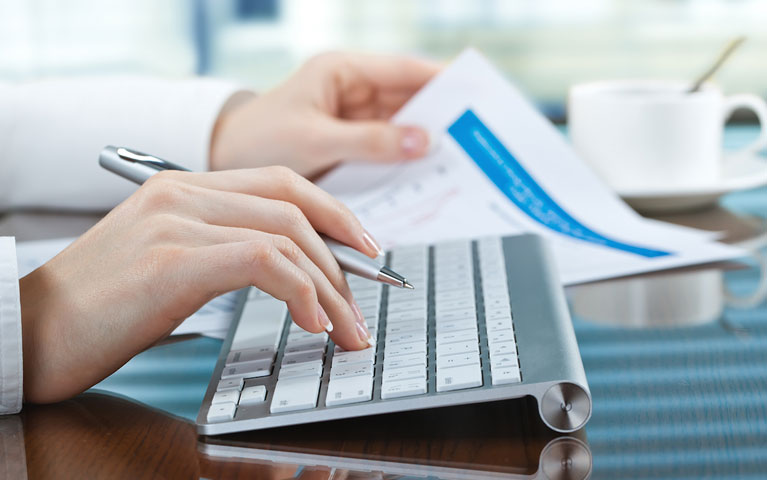 CALCULATE
YOUR REPAYMENTS
Use our handy tool to estimate repayments.
Disclaimer: This calculator tool is provided for estimation purposes and should not be taken as an official loan application or offer of a loan. Actual repayment amounts can depend on different factors and repayment frequency options may not always be available. We recommend you contact our finance team to learn more about available rates and options based on your circumstances.