Our Dealerships are located at Kadina and Maitland on the Yorke Peninsula, South Australia, renowned as a high yielding barley growing area.
Kadina is the main dealership offering Sales, Service and Spare parts.
Maitland 50 kms from Kadina offers service and spare parts with sales coming from the Kadina Branch. The business has been operating for 40 years, originally an International Dealer. We stock a large quantity of spare parts, for axial flow combines at both locations. The Dealerships have just been recently awarded the highest possible standard as a Case IH dealer, for our expertise in all areas and customer relations.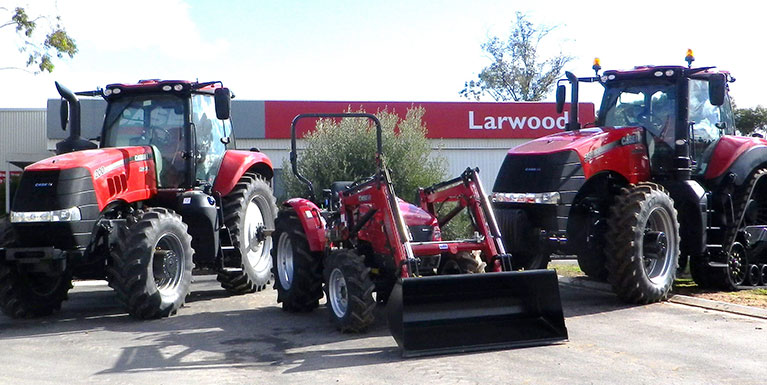 ---
SALES DEPARTMENT
---
SERVICE DEPARTMENT
---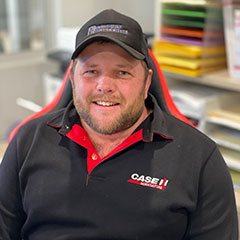 GEOFF REYNOLDS
SERVICE DEPARTMENT MANAGER
0438 877 155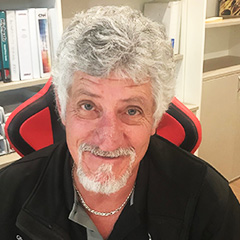 Geoff Naylor
SPECIAL PROJECTS/
PARTS INTERPRETER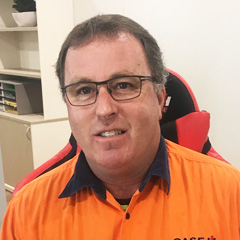 Kerry Ferguson
SERVICE TECHNICIAN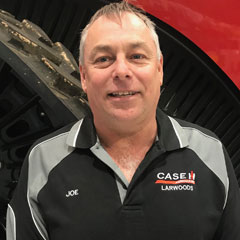 Joe Rice
SERVICE TECHNICIAN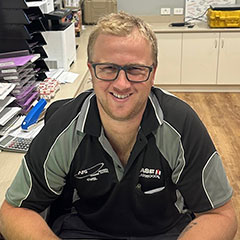 LACHLAN BOOTHEY
SERVICE TECHNICIAN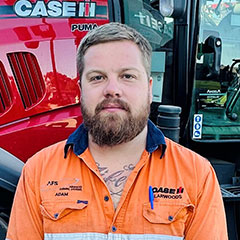 ADAM SLEEP
SERVICE TECHNICIAN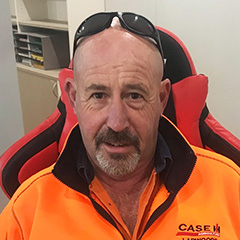 DEAN SMITH
SERVICE TECHNICIAN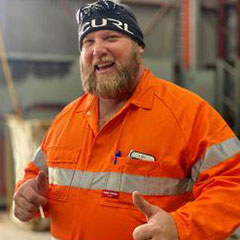 LUKE KEMP
SERVICE TECHNICIAN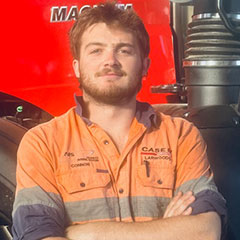 CONNOR BRIGGS
SERVICE APPRENTICE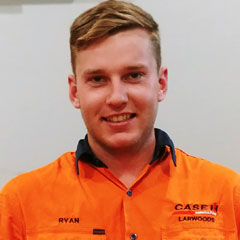 RYAN BRUCE
SERVICE APPRENTICE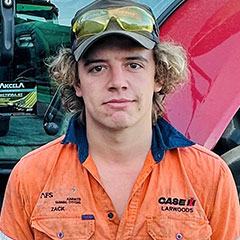 ZACK LONGBOTTOM
SERVICE APPRENTICE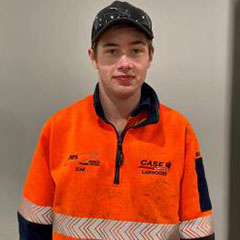 IZAK BARRY
SERVICE TRAINEE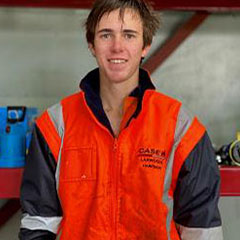 HARRISON WINDOW
SERVICE SCHOOL BASED TRAINEE
PARTS DEPARTMENT
---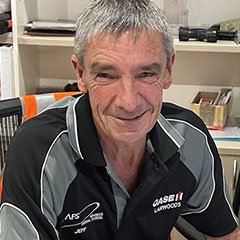 Jeff Williams
PARTS
DEPARTMENT MANAGER
0428 859 180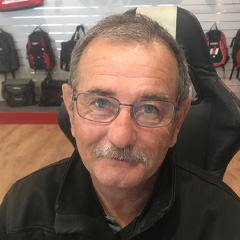 Des Westlake
ASSISTANT PARTS
DEPARTMENT MANAGER
0428 999 744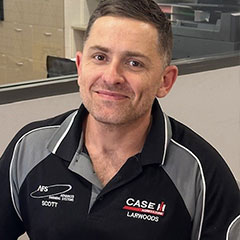 SCOTT MCDONALD
PARTS
INTERPRETER
0476 633 634
Administration Department
---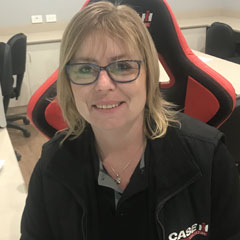 TANIA FRANCIS
Administration Manager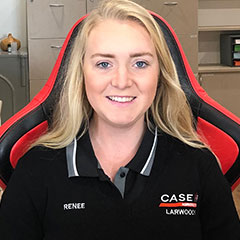 RENEE SMITH
Administration